Valentine's Day is fast approaching and you need to get the perfect guy gift. Luckily, we have put together a curated list of some of the best gifts any man would want. Some women may even want them too! So check out this guide before you head to the store and spend hours looking for the right item.
Mr. Porter Uniform Wares
104 Series PVD Wristwatch
$300
Not only is this watch sleek, minimal and stylish, it will go with almost any outfit you can imagine. No longer will you need to buy watches for different occasions. This minimalist timepiece will always look good on your wrist.
The JooJoos Wallet
Treasure Chest Credit Card Wallet
$39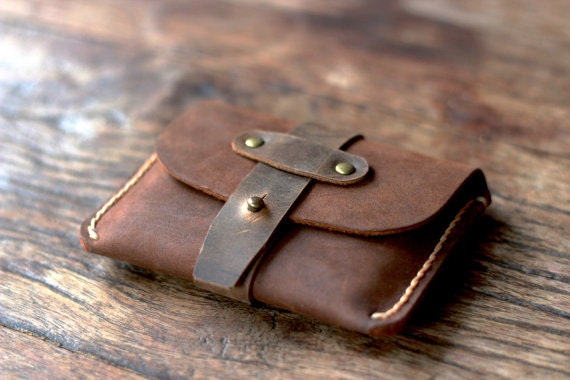 This handmade, leather wallet may look small but it can hold 8-10 credit cards. The wallet has a rustic, rugged look different from mass-produced wallets out there. Stand out from other wallet carriers with this unique billfold.
Dodocase Folio for iPad Air/ iPad Air 2
$144.95
Dodocase has been making the best device cases since the iPad came out. Each case is handmade in San Fransisco using the highest quality materials. This company makes cases for all iPad models, as well as iPhones, and other devices. You can even customize the cases.
At Joseph Wendt Custom Clothiers, we carry the finest in menswear. We have stylish accessories like belts, ties, cufflinks, socks, wallets, and shoes. Anything a man could need to make the perfect outfit. Be sure to browse our retail location on 5th Avenue South to see our latest collection and find that perfect gift.